The Executive Board consists of the Officers of the Association, the Database Manager and the five Cluster Leads. They are the governing authority within the Association, working in conjunction with the Cluster Representative Committee and the members. The objectives of the Association include: negotiating the contract, maintaining and upholding the bylaws, implementing a yearly budget and running of the day to day Association business. Every member has the opportunity to run for an open Officer position. Please consider this great opportunity.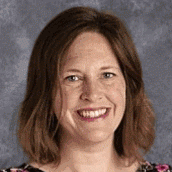 Anna Aragon
Cluster Lead – Anoka
Technology Para, Lincoln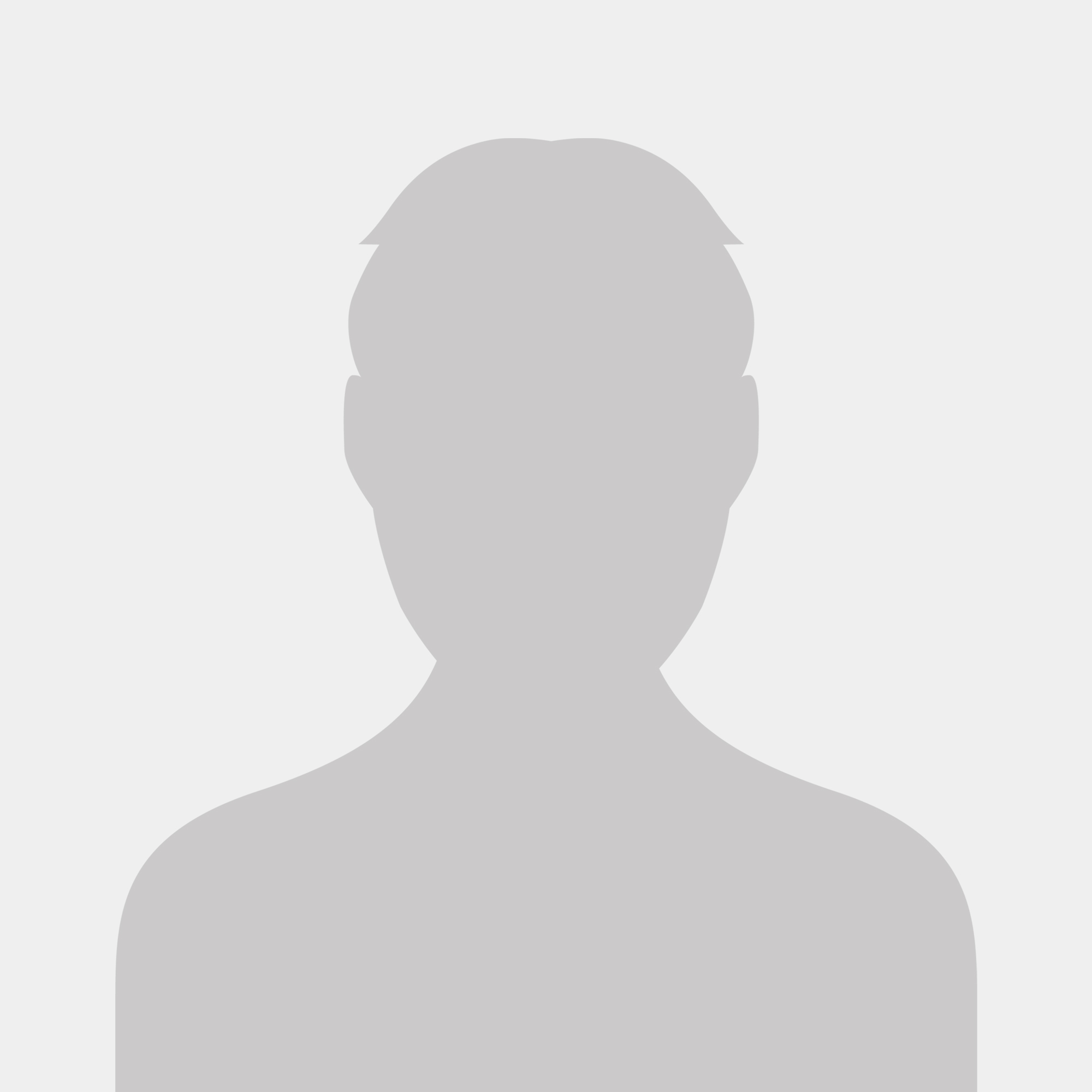 Open
Cluster Lead – Andover

Lori Vorderbruggen
Cluster Lead – Blaine
Elementary Para, Univ. Ave.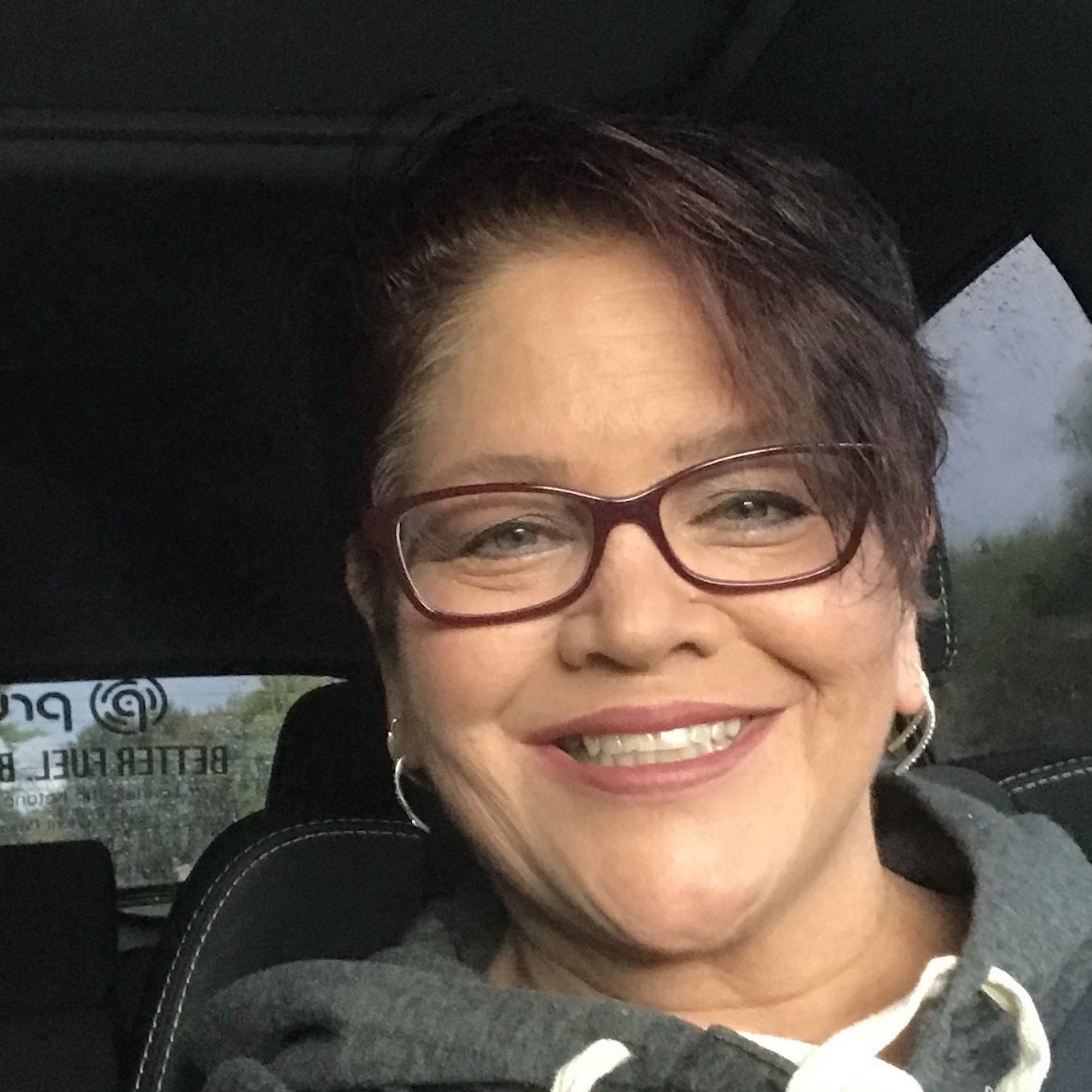 Maria Horbal
Cluster Lead – Champlin
SpEd Para, CPHS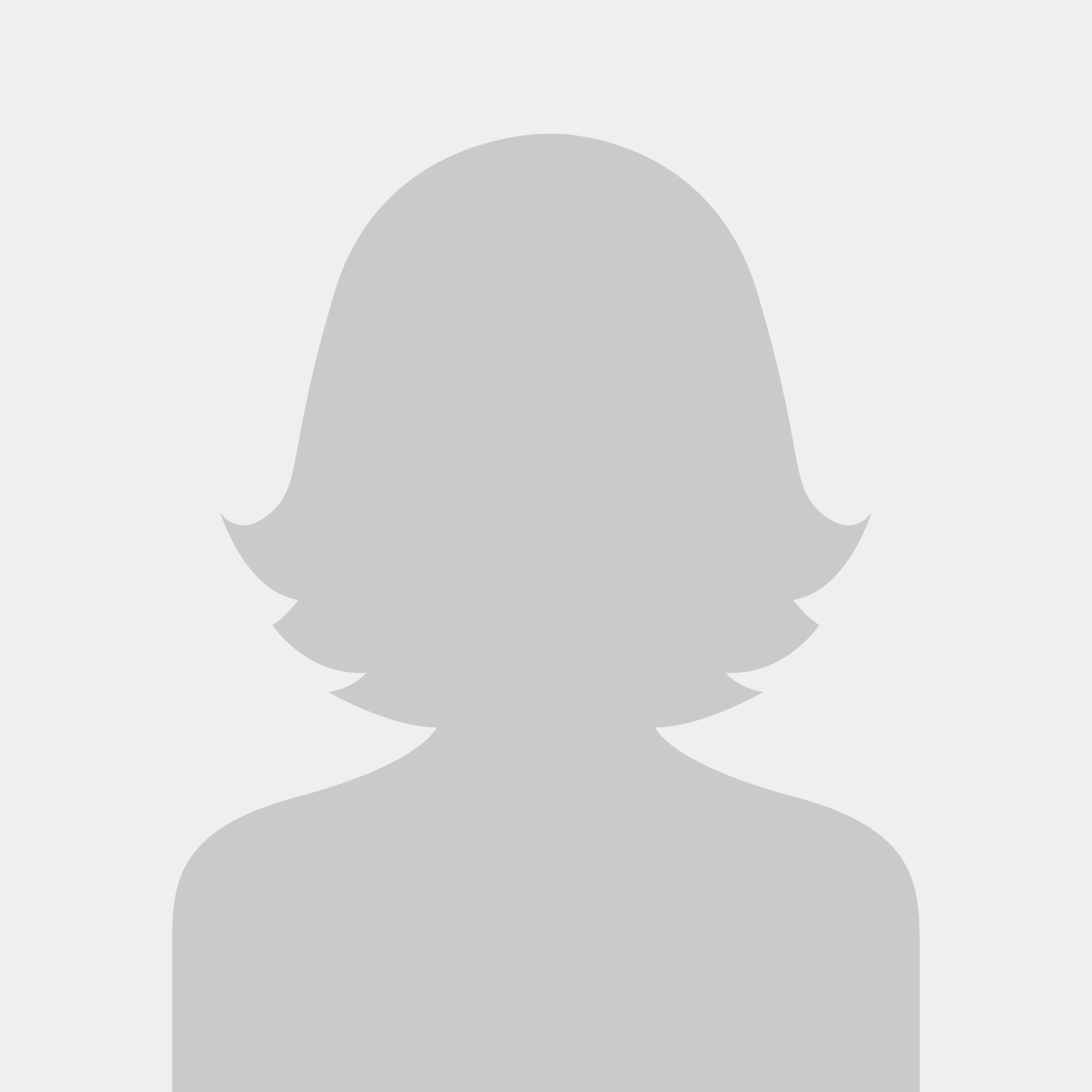 Open
Cluster Lead – Coon Rapids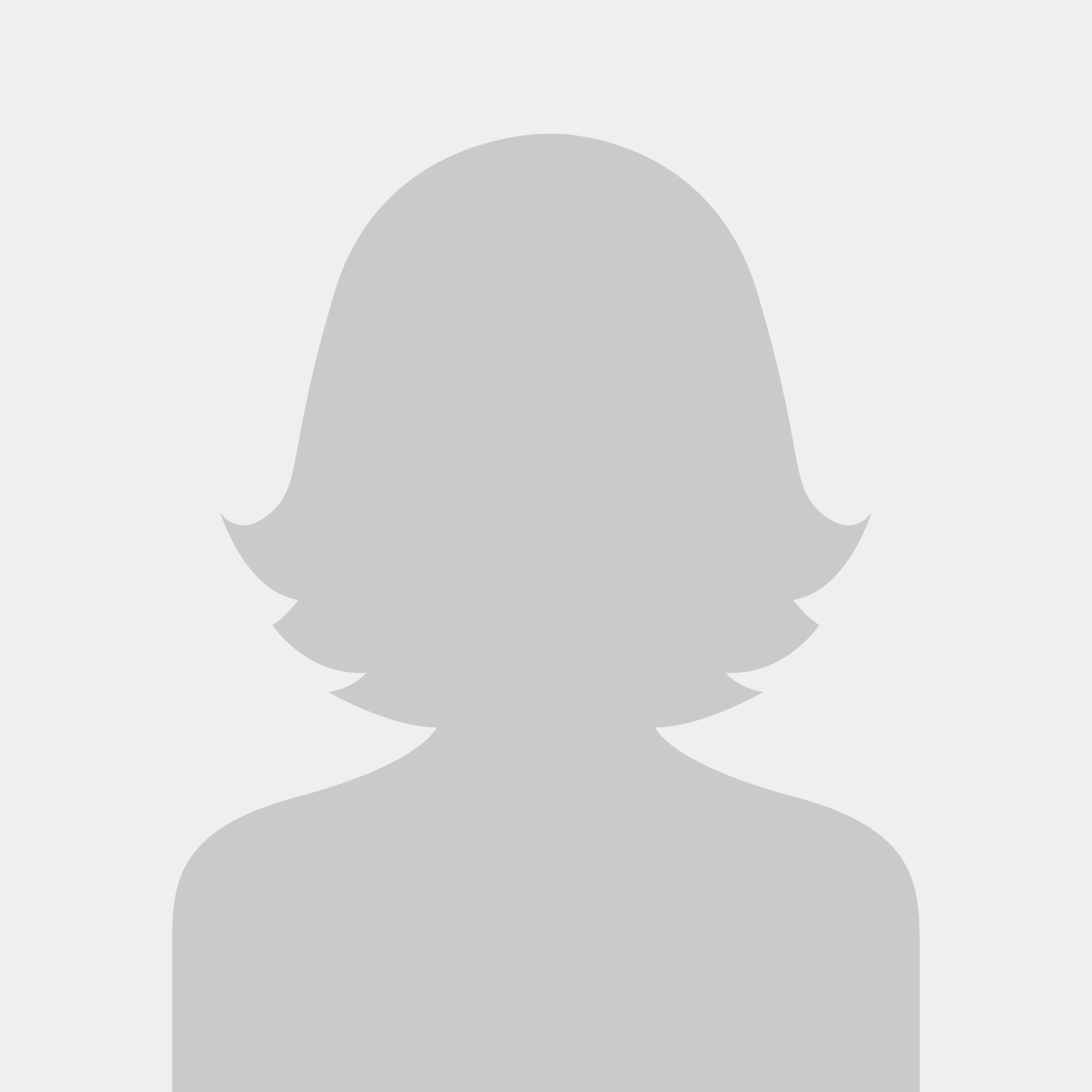 Corijran Simms
Cluster Lead – Transportation