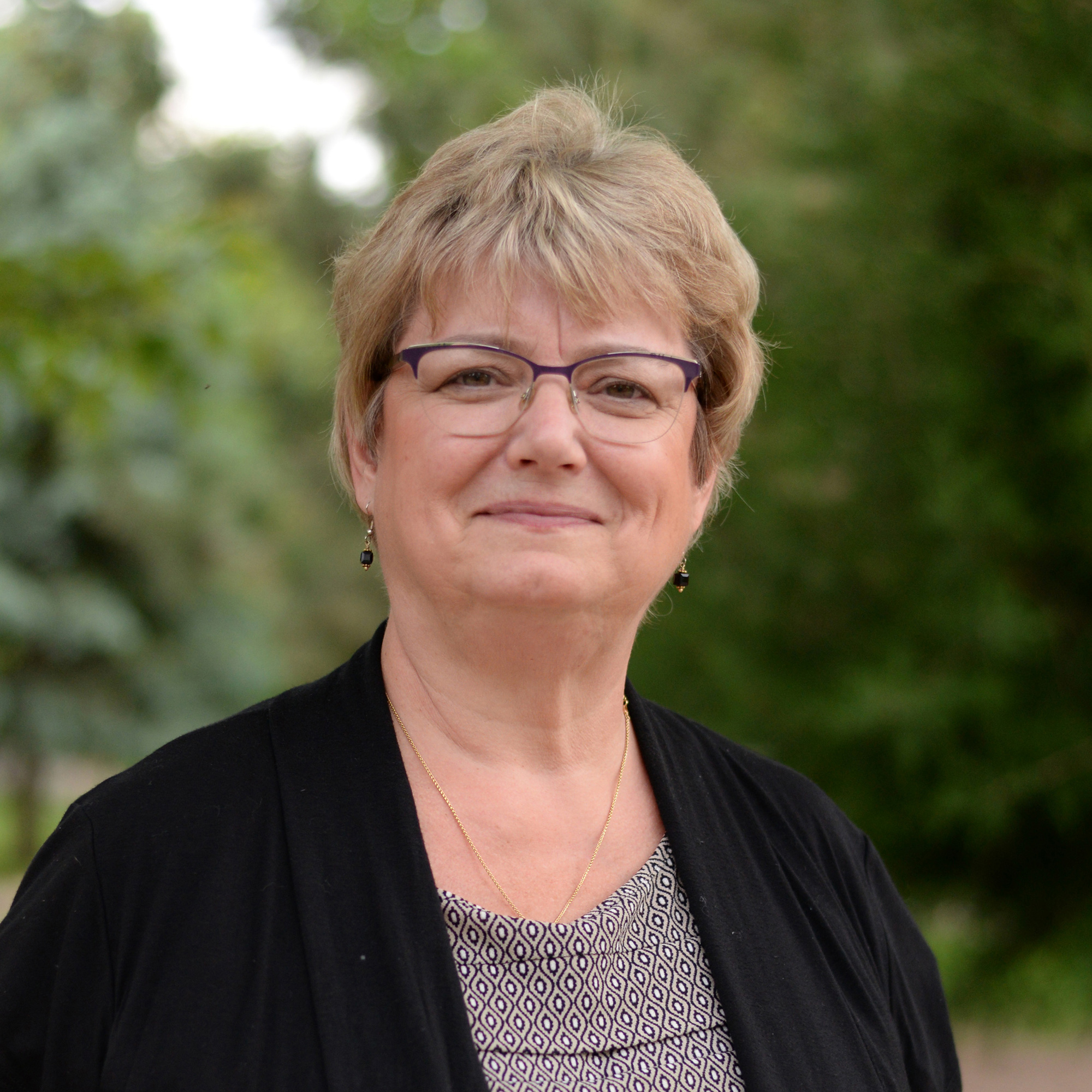 President | Pathways
Gina has worked at Anoka Hennepin for 20+ years in Special Education. She started with elementary students and later worked with high school students at Bell Center (now RTLC). Her current home is Pathways where she enjoys working with 18-21 year old students who are learning the life skills necessary to transition into successful, productive adults. Gina enjoys building relationships with students, watching them enjoy new experiences and taking advantage of the opportunities Pathways provides – stretching their wings and excelling at things they didn't know they could do. She believes very strongly that paraeducators make a difference in students' lives.
Gina attended Park Center High School and North Hennepin Community College. She's been married to her wonderful husband Tom since 1987 and they have two children and two grandchildren.
Gina has also been involved in our association for over 20 years. She has served as a building representative, secretary, treasurer, database manager, grievance and para rights officer, vice president and president. She also serves as our insurance representative and has been involved in many committees over the years.
She loves cooking, gardening, reading, playing cards and games, doing sudoku, crossword and jigsaw puzzles. Her favorite thing to do is spend time with her grandkids! She is a busy lady.