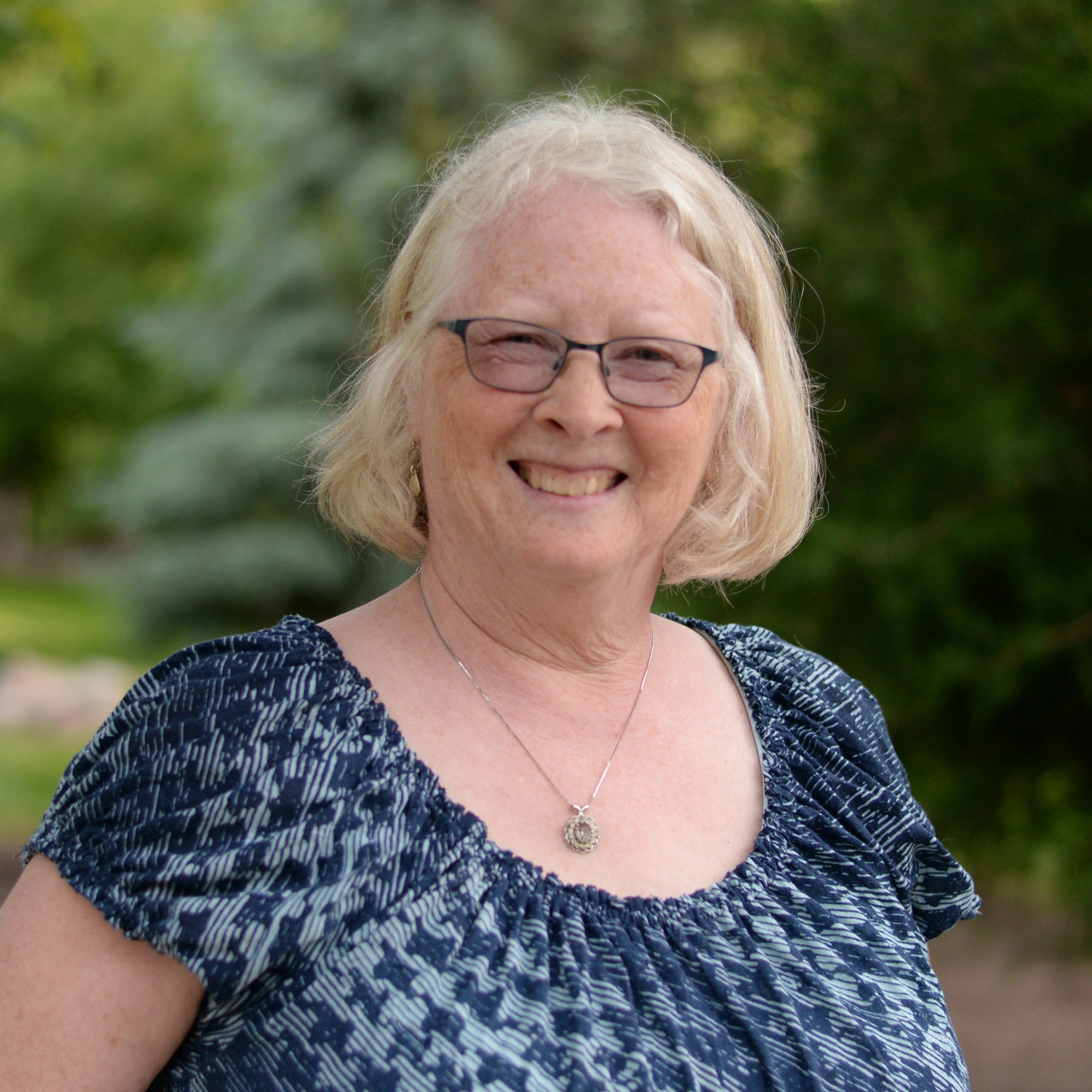 Secretary | Oxbow Creek Elementary
Vicki loves working with young children, watching them learn and grow. It doesn't matter if she is helping to teach math, language arts, or how to control their emotions.
She has a Bachelors of Science degree in Education K-5th grade from Northwestern College. She also holds a Literacy Certificate from Hamline. One of her professors at Hamline, thought the information she wrote about in her Certificate work should be put into a book or article. This professor and her did get one article published by WSRA Journal in the fall of 2016, called Literacy Strategies and the Substitute Teacher by Jennifer Carlson and Vicki Ekbom.
Her family consists of her husband, 3 grandchildren and 5 grandchildren, whom she loves to spend time with. She also enjoys painting, gardening and biking.