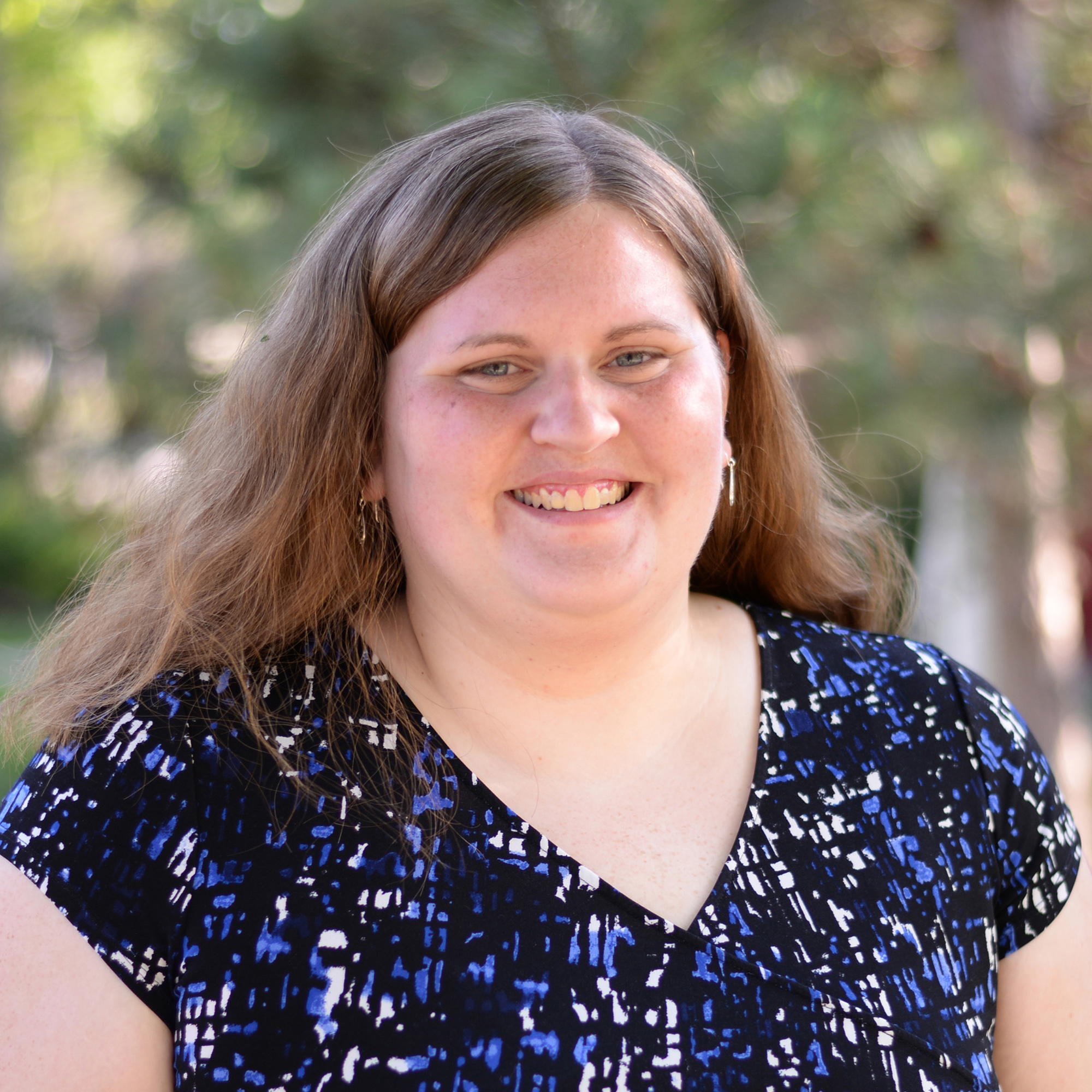 Cluster Lead – Blaine | University Avenue Elementary
Lindsey likes her job because she loves watching her students grow and begin to understand both academic and social concepts, knowing that they will continue to grow. Being in a centerbase program I get to work closely with them as they learn to navigate social situations and begin to make friends.
She has a Bachelors of Science from the University of Minnesota in Child Psychology with a minor in Family and Social Sciences.
She enjoys spending time with her niece and nephew as well as her family pets, which include dogs, cats and birds. Her Green Cheek Conure likes to be with me when I am home and has taught the cats to stay away because he will bite at their toes. When he wants attention he will gently grab my thumb so that I rub the feathers behind his head. Besides animals, she enjoys playing word games and logic puzzles on her phone.