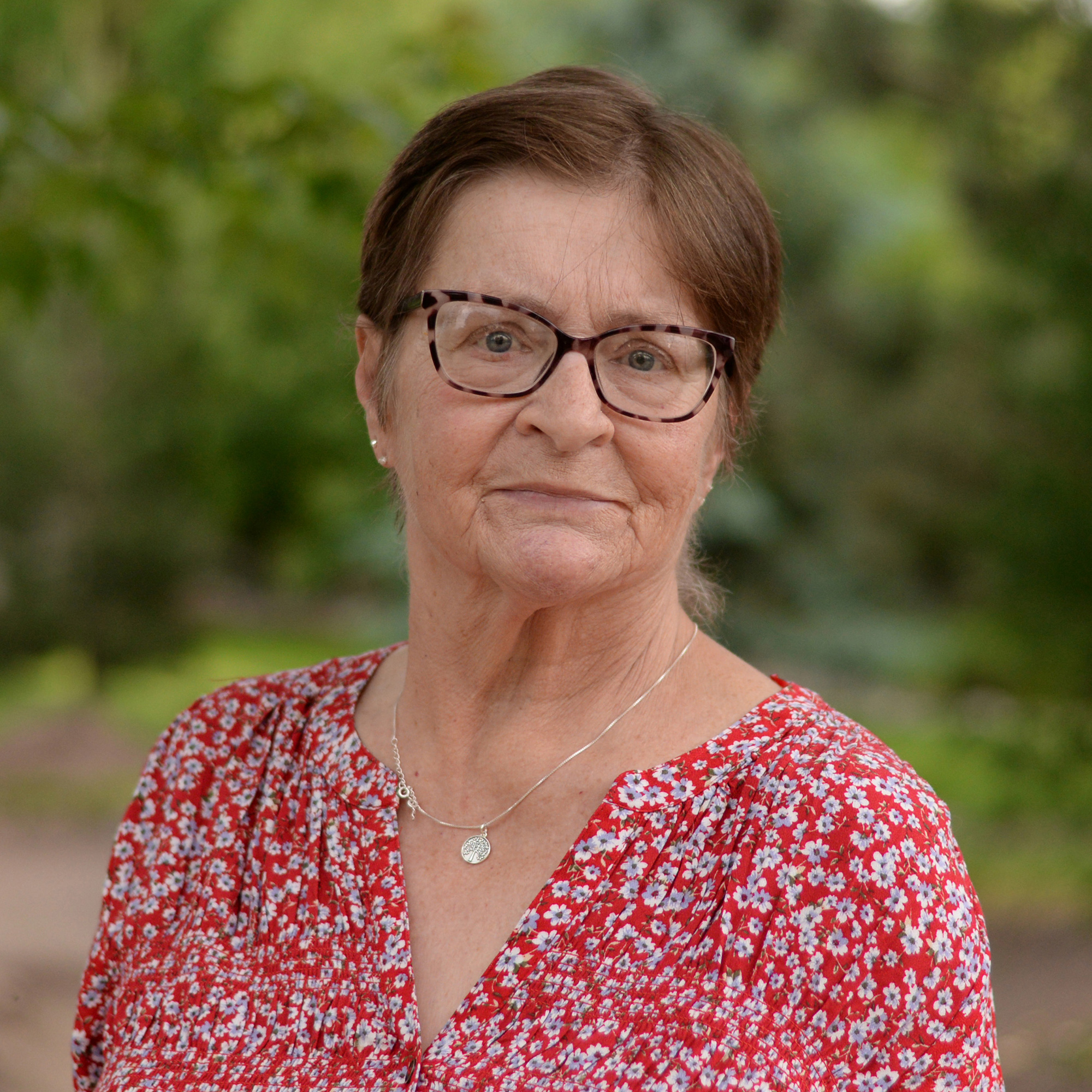 Transportation Representative
Nancy has worked as a bus para for 13 years. She loves working with special education students, helping them get to and from school and home.
Nancy graduated from Lake Benton Schools and is a retired LPN, who graduated from Rochester School of Nursing. This is why she isn't afraid to work with students with disabilities.
Nancy has one daughter and is currently living with an 85 year old woman, helping her navigate living at home.
She loves to bake, cook, swim, read and walk. Even though she walks a few dogs, she loves cats. She reads biographies and learns a lot that way. She loves to cook new casseroles, cakes and cookies. Nancy says, "Pinterest is my friend!"