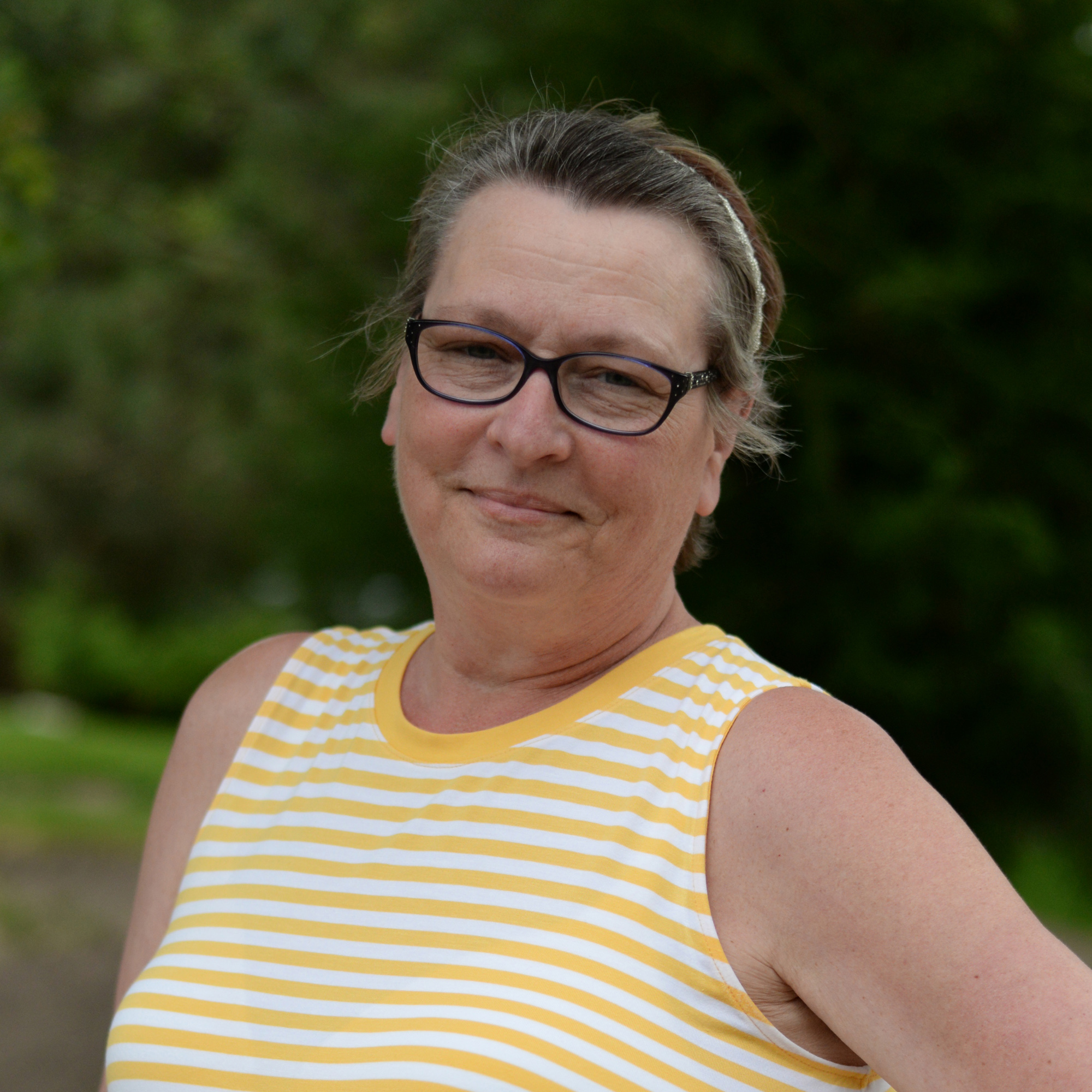 Cluster Lead – Coon Rapids | Coon Rapids High School
Cindy has graduated from High School and College. Her family Bret and 5 grandchildren have helped to make her a grandma 10 times. Her pug, Lola is just like a family member to her.
She loves her job. When she sees her students get that "Aha Ha" moment it is extremely fulfilling. She loves to interact daily with her students and co-workers.