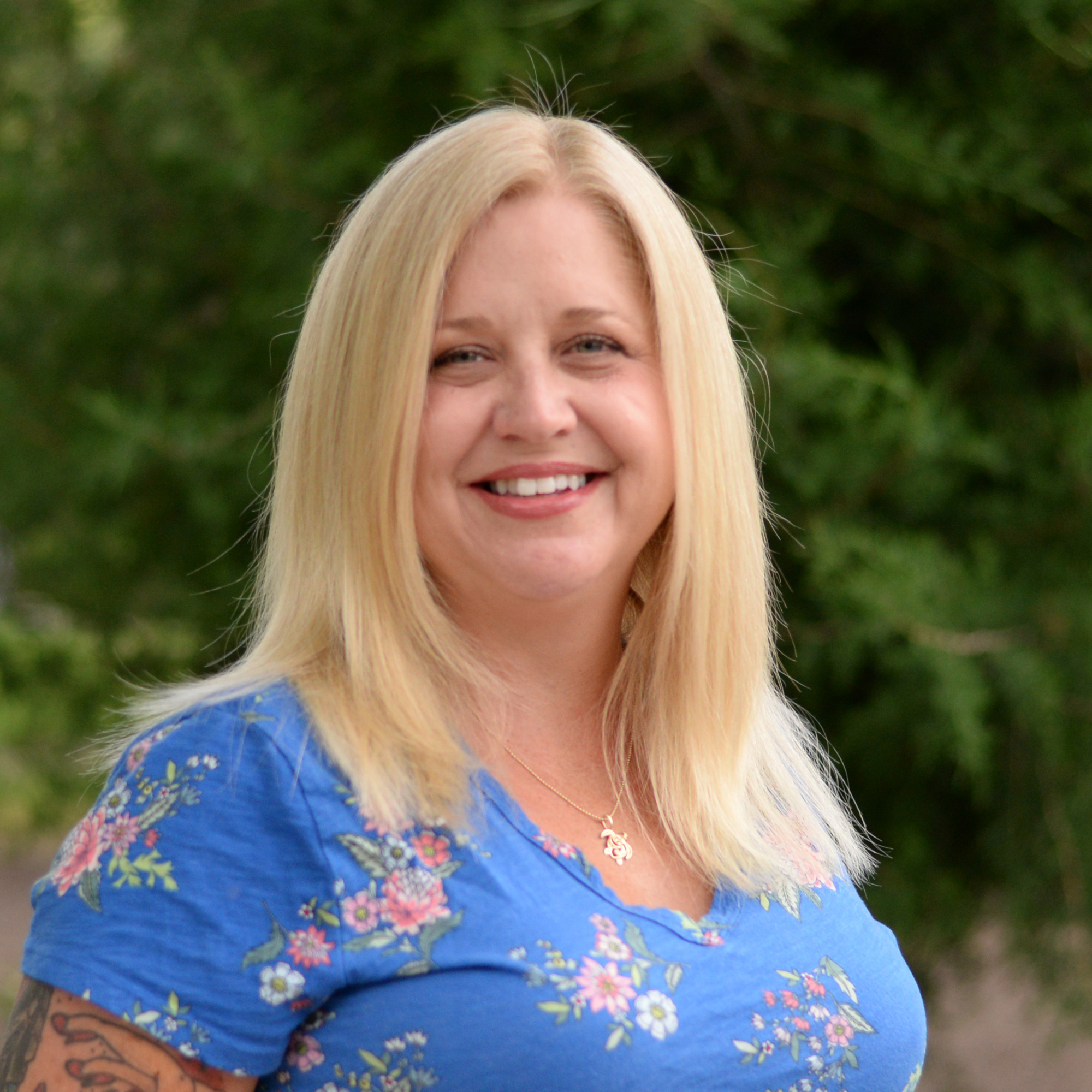 Vice President & Cluster Lead –  RTLC Verndale Setting IV
Tammi has had many jobs during her 20 years here at Anoka-Hennepin School district. She started in Early Childhood, moved to Coon Rapids Middle School, Coon Rapids High school and now RTLC at Verndale. She has become active in our Association, first becoming a Cluster Lead and now a Vice President. Also, she has an Associates Degree in Human Services.
Tammi lives in Blaine with her dog, Valentine. She is an empty nester with two grown children.
She loves advocating for Special Education Students and a variety of Social Causes. She loves being outdoors with nature, listening to music and being with her friends.