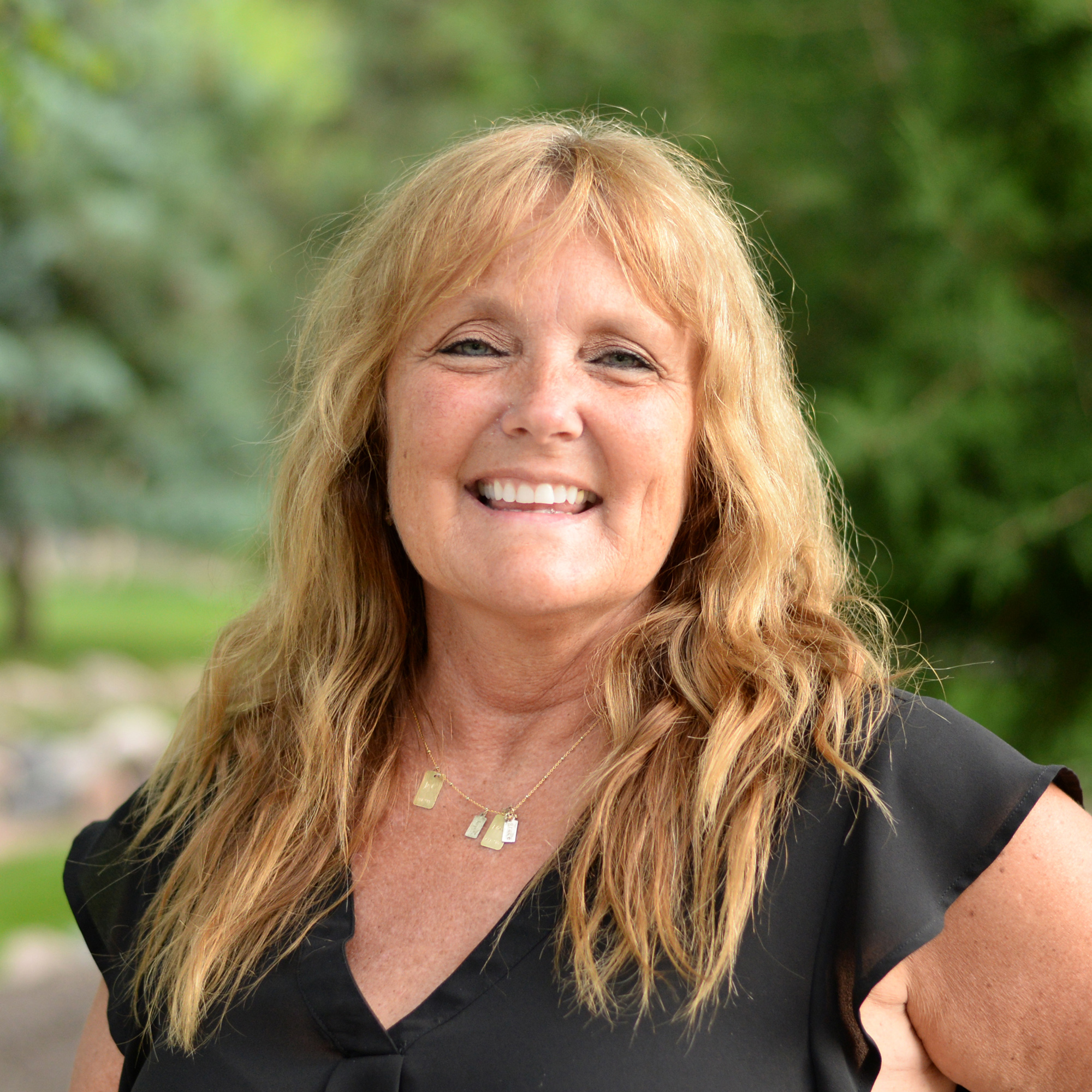 Cluster Lead – Champlin | Champlin Park High School
Julie is currently a Special Education para at CPHS, but has worked in 2 elementary schools, Champlin Elementary and Oxbow Elementary Schools and she has been an Autism Para for the district. She loves working with Special Education students because she likes watching them grow and mature as they get older. And, she likes vacationing during the holidays and summer.
Julie graduated from Moorhead State University with a BA in Elementary Education. She has been married to her husband, Travis for 32 years, while living in Champlin for 28 years. She has 2 daughters who have both graduated from Champlin Park High School. The girls are married and have made a "Nana" 3 times. They are her pride and joy.