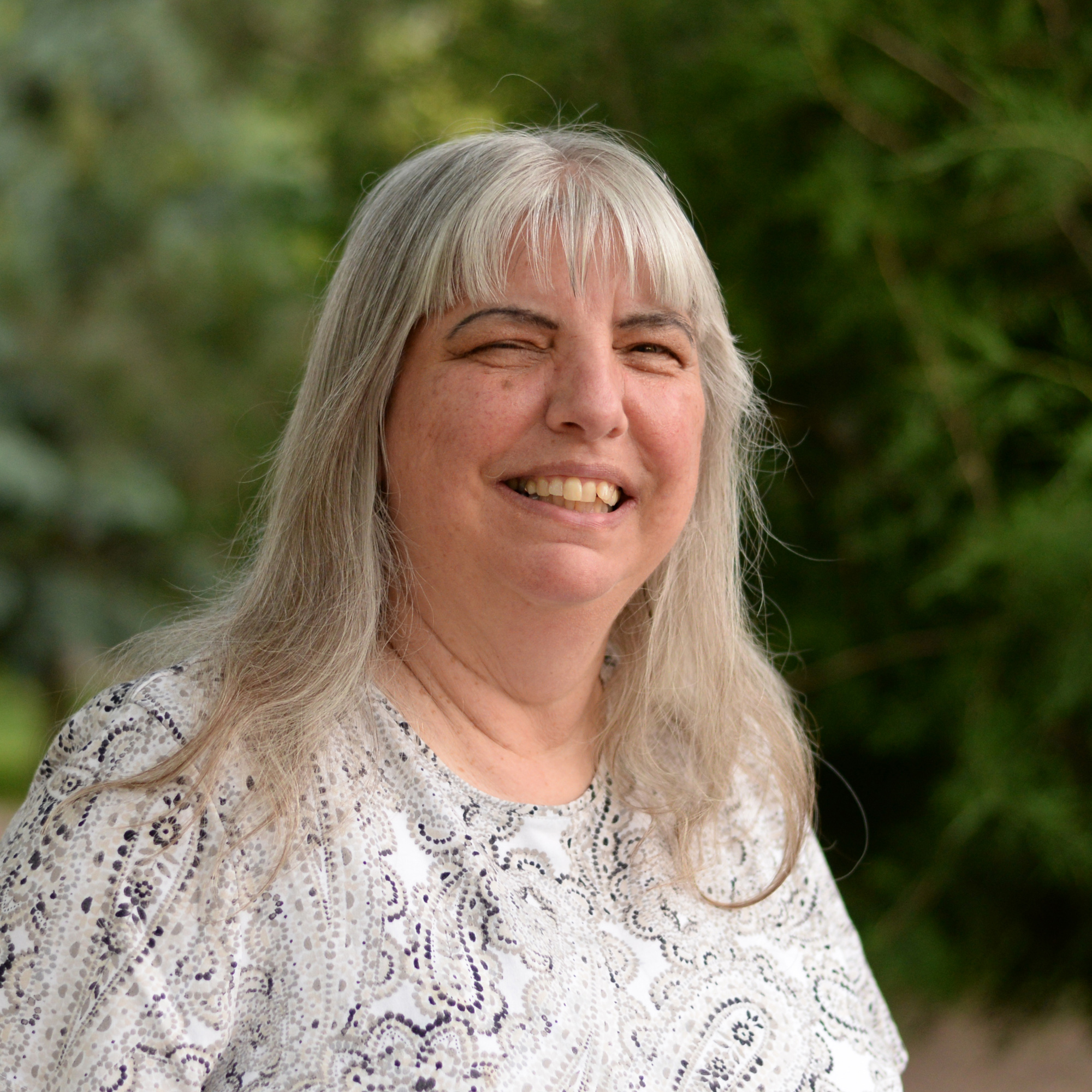 Treasurer | Oak View Middle School
Betty loves working with middle school students. She enjoys watching them grow, seeing the "light bulb" activated when they actually understand their assignments. And, she loves watching them beam with pride when they get the good grade they deserve.
She has a Bachelors of Science degree in accounting and loves using her degree to help AHPA. She actually gets excited when she gets to do her taxes, balance a checkbook and do financial statements.
She is married to Warren for 42 years and has two sons, Erik and Brandt. They enjoy raising cats and have one dog. Betty loves driving and fixing Model T Fords. In fact, she owns a 1916, 1917 and 1926 model T. She also has 6 beehives and loves keeping bees.